FEATURING…
Alleen het beste is goed genoeg voor u en uw gezin of business partners.
SPECIALE DEAL
Krijg 7 nachten voor de prijs van 6
Als u een van onze locaties boekt voor een week krijg je één nacht gratis!
Welcome to our luxury villa. An exceptional place to stay. Enjoy the spacious rooms and the beautiful architectural details. A wonderful home for families with a built-in elev...
Welkom bij "In de Warmoes". Een romantisch pension in de op één na oudste stad van Nederland. De gezellige woonkamer heeft een nette kitchenette (zonder gasfornuis) met houten...
Welkom in deze schitterende, karakteristieke Engelse villa. Een heerlijke plek voorzien van alles wat u nodig hebt voor een geslaagde vakantie. De woonkamer is ruim opgezet, g...
Welkom in deze luxe familievilla op Villapark "Mooi Gaasterland". Een heerlijke plek waar rust en ruimte voorop staan. De woonkamer heeft een gezellige uitstraling door de dri...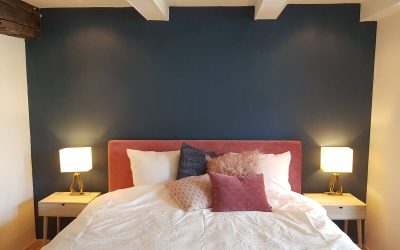 Ontdek het Luxe Vakantieappartement in het hart van Maastricht. Nederland biedt talloze bestemmingen voor een fantastische vakantie, van de drukke straten van Amsterdam tot de rustige stranden van Scheveningen. Maar als je op zoek bent naar iets echt speciaals, moet...
RECENTSTE "KENNIS MAKEN MET:"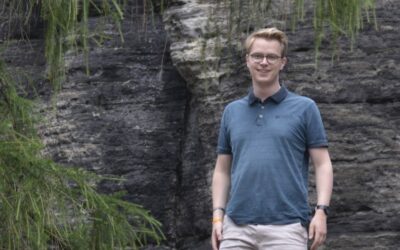 Hey daar!Ik ben Matthijs de Keijzer, de technische wizard achter de schermen bij Golden Stay. Maar wat doe ik precies bij Golden Stay?Om te beginnen: ik woon in een gezellig studentenhuis met Rick, Mattias en nog twee fantastische huisgenoten. Ons huis bruist van de...
Op zoek naar een droom vakantie?