FEATURING…
Only the best is good enough for you and your loved ones or business partners. 
SPECIAL OFFER
Get 7 nights for the price of 6
If you book one of our locations for a week you will get one night for free!
Luxury family villa on Villapark "Mooi Gaasterland" where you can enjoy the peace and quiet that the villa and its surroundings have to offer. In the vicinity is the IJsselmee...
This beautiful family villa is a haven for lovers of space, privacy and luxury. The villa has a spacious private grounds. You imagine yourself in a totally different world. En...
Beautiful renovated farmhouse that is equipped with everything you could wish for to have an amazing vacation. With 3 bathrooms, 7 bedrooms, a large swimming spa with jet stre...
Superb, characterful English villa that is equipped with everything you need for a successful vacation. With 2 bathrooms, 5 bedrooms, a wood-fired Finnish hot tub and a lovely...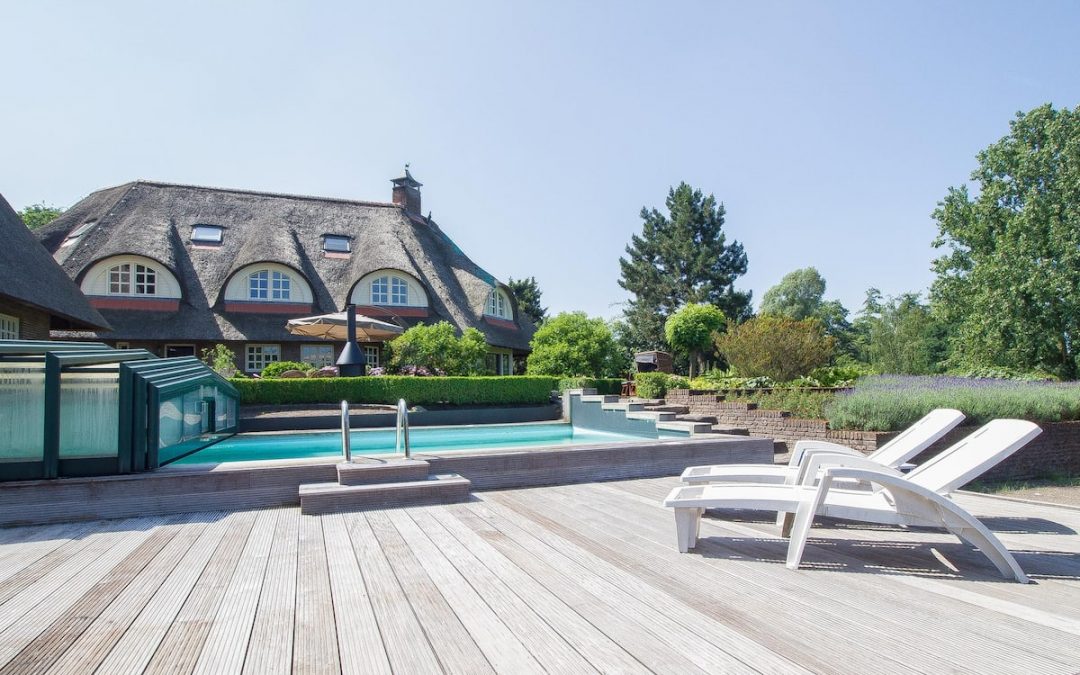 Vol trots presenteren wij u deze prachtige video van onze parel in Vriezenveen; Een luxe landhuis met verwarmd zwembad, jacuzzi, bioscoop, 7 slaapkamers, 2 badkamers, luxe keuken, pooltafel, tafeltennistafel én als kers op de taart een zeer ruime tuin met een prachtig...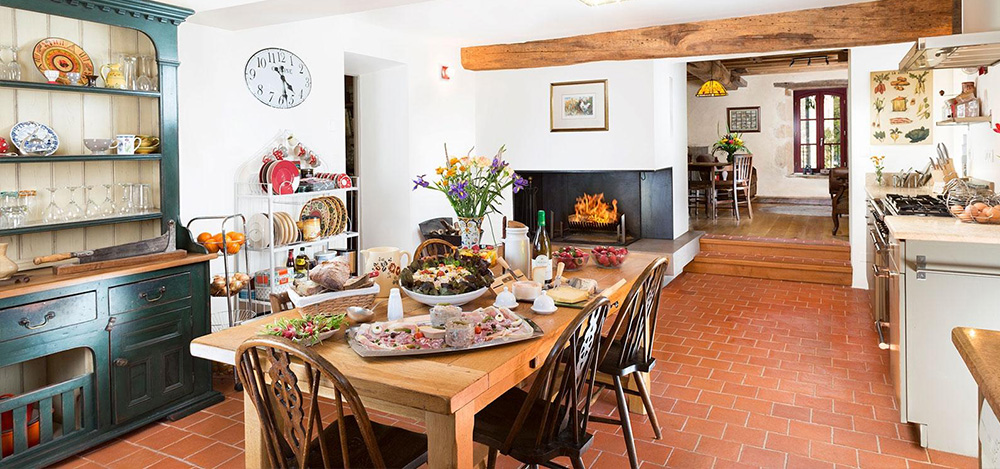 Een groot gezin of erop uit met de hele familie? Kies voor een van onze prachtige Golden Stay woningen. Onze woningen zijn namelijk allemaal ruim opgezet variërend van 1 tot zelfs 7 slaapkamers per woning. Om de vakantie compleet te maken, beschikken meerdere...
Looking for a dream vacation?