FEATURING…
Only the best is good enough for you and your loved ones or business partners.
SPECIAL OFFER
Get 7 nights for the price of 6
If you book one of our locations for a week you will get one night for free!
Welcome to this completely renovated mansion. A beautiful place located on the harbor of Oud Beijerland. The warmly-hued living room is very spacious. This house has a luxury...
Welcome to "In the Warmoes." A romantic guest house in the second oldest city in the Netherlands. The cozy living room has a neat kitchenette (without a stove) with wooden fea...
Welcome to our luxury villa. An exceptional place to stay. Enjoy the spacious rooms and the beautiful architectural details. A wonderful home for families with a built-in elev...
Welcome to this luxury family villa on Villapark "Mooi Gaasterland". A wonderful place where tranquility and space are paramount. The living room has a cozy feel due to the sl...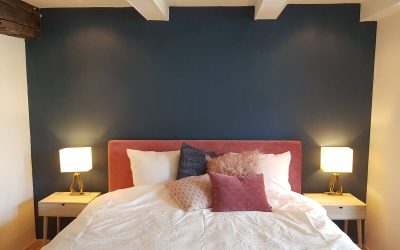 Discover the Luxury Holiday Apartment in the heart of Maastricht. The Netherlands offers countless destinations for a fantastic holiday, from the busy streets of Amsterdam to the quiet beaches of Scheveningen. But if you're looking for something truly special, you...
LATEST "GETTING TO KNOW:"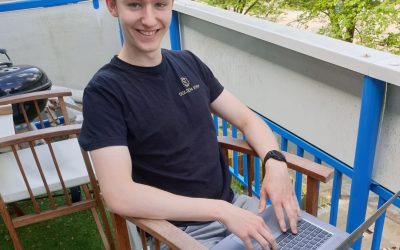 Mattias introduces himself! Mattias Wilbrink is our platform manager, and has been working for Golden Stay for a few months already!
Looking for a dream vacation?