FEATURING…
Only the best is good enough for you and your loved ones or business partners.
SPECIAL OFFER
Get 7 nights for the price of 6
If you book one of our locations for a week you will get one night for free!
Superb, characterful English villa that is equipped with everything you need for a successful vacation. With 2 bathrooms, 5 bedrooms, a wood-fired Finnish hot tub and a lovely...
This beautiful family villa is a haven for lovers of space, privacy and luxury. The villa has a spacious private grounds. You imagine yourself in a totally different world. En...
Completely renovated mansion at the harbor of Oud Beijerland. The property is suitable for 8 people with 4 bedrooms, 1 bedroom with bunk beds and the other bedrooms with hote...
Beautiful renovated farmhouse that is equipped with everything you could wish for to have an amazing vacation. With 3 bathrooms, 7 bedrooms, a large swimming spa with jet stre...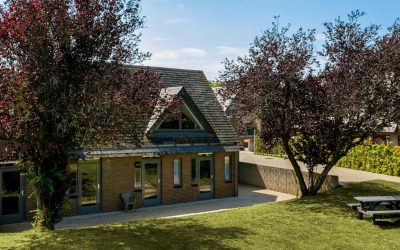 Friesland, the province of Sneek, Leeuwarden and Heerenveen. The province of relaxing by the water, in the water and on the water. The province of beautiful sailing boats, a rich history full of culture and 3 beautiful Golden Stays. Yes, they certainly fit in this...
LATEST "GETTING TO KNOW:"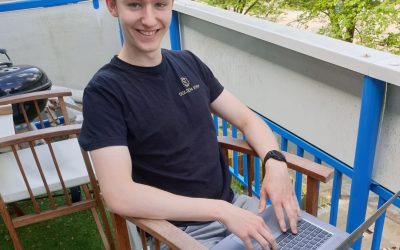 Mattias introduces himself! Mattias Wilbrink is our platform manager, and has been working for Golden Stay for a few months already!
Looking for a dream vacation?