Get to know our employees better!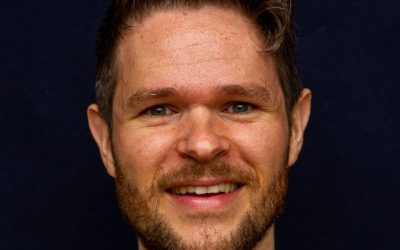 Meet Golden Stay co-founder Tim de Zwart! In this blog he talks about his passions, his dreams and the things that have shaped him into the person he is today!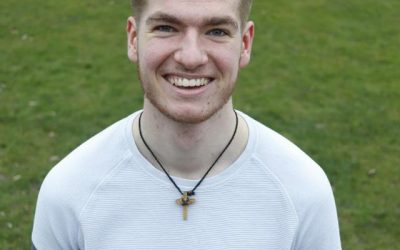 Meet Golden Stayer Rick! As online manager, he is responsible for much of the content on this website and across social media!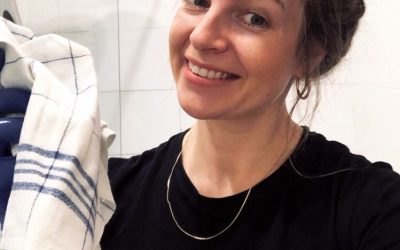 People often ask, what do you actually do at Golden Stay? That's a very good question to ask someone who has worked in elderly care for 15 years with a lot of pleasure.? Besides taking care of the finances, I try to do everything within my power to give guests a...