Get to know our staff better!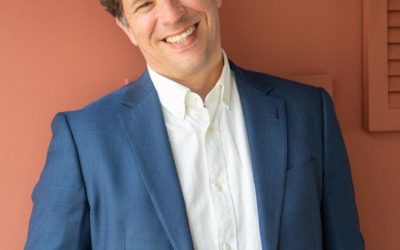 Peter de Zwart is one of the co-owners of Golden Stay en is the husband of Lynn! From Investment Specialist to Entrepreneur The odd one out, that's how I felt throughout my career as an investment specialist. During a day of testing for a job at an asset management...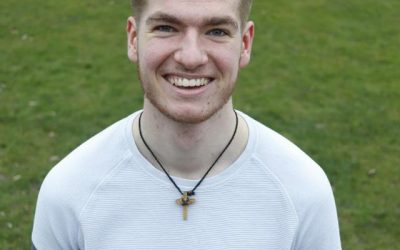 Meet Golden Stayer Rick! As online manager, he is responsible for much of the content on this website and across social media!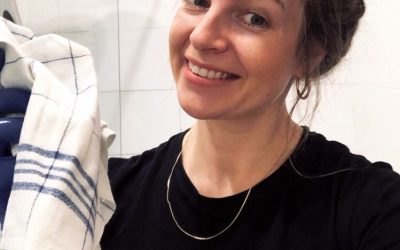 People often ask, what do you actually do at Golden Stay? That's a very good question to ask someone who has worked in elderly care for 15 years with a lot of pleasure. 😉 Besides taking care of the finances, I try to do everything within my power to give guests a...