More and more people are craving luxury in their vacation homes. After weeks of working at home and only seeing the inside of your own home, they want something different. Enjoying quality, where everything is taken care of and they can let go of their worries. A Jacuzzi, a hot tub or a pool in the garden. A perfectly furnished house that exudes luxury, stocked kitchen cupboards, a lovely soft bed made for you and a beautiful bathroom. And then Luxury bath towels included to make your experience truly golden. And to top it off super guest focused interactions with very nice and helpful people. That's what people are looking for in luxury vacation homes, and we understand why. Read on quickly to find out just how well Golden Stay understands this, and how you will experience the most luxurious vacation.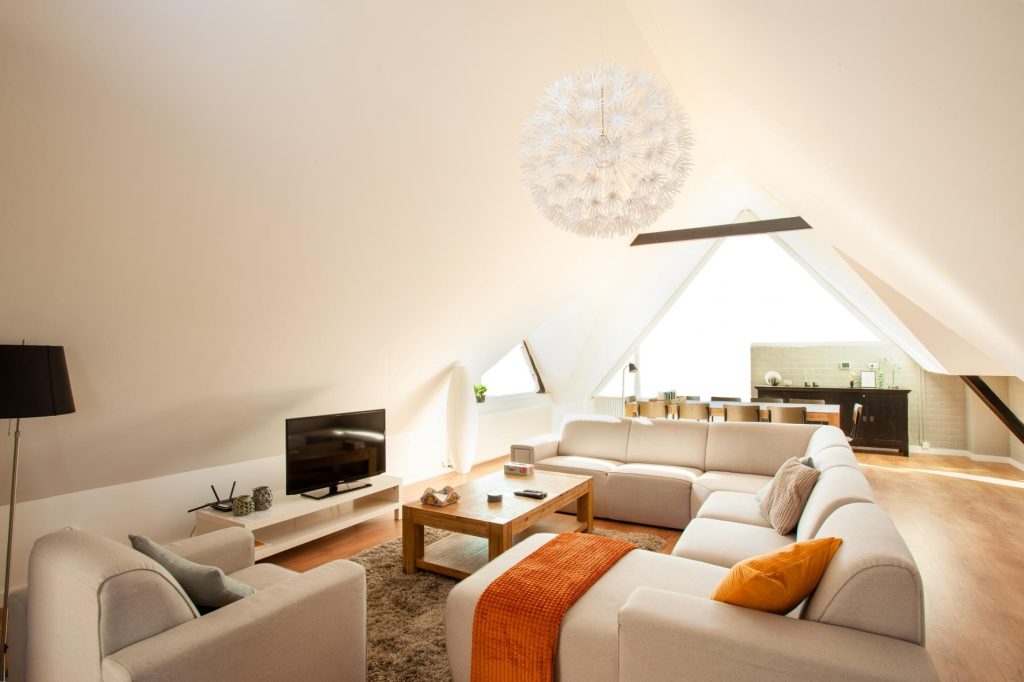 Golden Stay feeling
There are plenty of places to book luxury vacation homes, Airbnb is full of homes trying to appear super luxurious and a simple Google search for "luxury vacation home" returns as many as 3,580,000 results in 0.51 seconds. So what sets Golden Stay apart from all these other options? The Golden Stay feeling. No matter where a house is located; the Veluwe, Texel or South Limburg, if you don't feel welcome, it has failed. What sets Golden Stay homes apart is the quality of the experience from step one. Personal contact with customer-oriented staff, who are always there for you. Personal welcome by the property manager, or check-in without hassle and easy entry with a code. And then the enjoyment begins, a beautiful house in a beautiful location. A quick look at what's in the luxury welcome package and then test the beds. And yes, they are wonderful!
Wim sums it up perfectly after his stay at one of our villas in Rijs:
great location, great host, great property.

Wim – May 2022 (Translated from Dutch)
These kinds of reviews make us happy, and fortunately we get a lot of them! In a luxury vacation home, all the details are just taken care of. The interior is beautifully decorated, full of little details that make you feel welcome. Things that you might not think of so quickly when booking a vacation home, but are tremendously nice to find out they are there. Think of a play corner for the kids, full of fun games, toys, books and entertainment for the kids. Think a lovely big garden with a jacuzzi, a bbq and a play machine in it. Think a playroom, a table tennis table and/or a pool table. All things that are not obvious in a luxury vacation home, but in the villas of Golden Stay they are!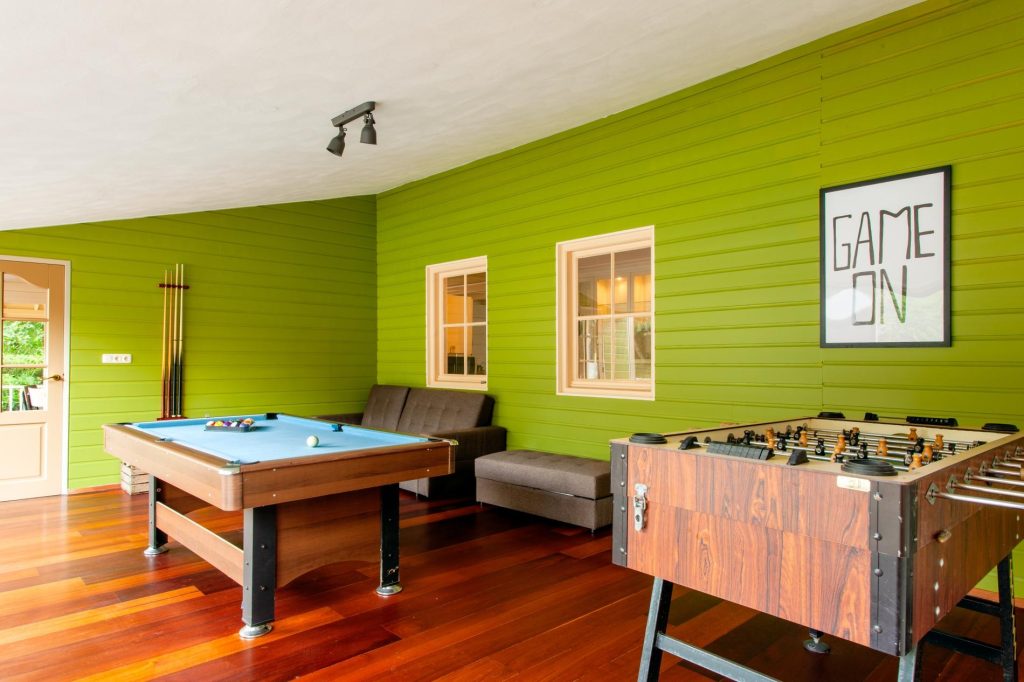 Golden Stay luxury vacation villas
All of our Golden Stays offer a unique experience in a beautiful location. From completely off-grid living in nature in Dalfsen to a bustling location for a lovely family home in the middle of Dordrecht. And if you want the grandeur that Golden Stay has to offer, and want true luxury, then you should book a stay in one of the Golden Stay luxury vacation villas. For example, one of the three beautiful villas in Friesland. Or if you want to be close to the sea to take the dog to the beach, book a stay in one of our beautiful group accommodations by the sea. Or if you don't need to read any further and want to book the beautiful villa in Heerhugowaard right away and experience the Golden Stay feeling for yourself, click the button below!