FEATURING…
Alleen het beste is goed genoeg voor u en uw gezin of business partners.
SPECIALE DEAL
Krijg 7 nachten voor de prijs van 6
Als u een van onze locaties boekt voor een week krijg je één nacht gratis!
Schitterende, karaktervolle Engelse villa die is voorzien van alles wat u nodig heeft voor een geslaagde vakantie. Met 2 badkamers, 5 slaapkamers, een houtgestookte Finse hott...
Geheel gerenoveerd herenhuis aan de haven van Oud Beijerland. Op de foto's zijn nog niet alle meubels te zien. De woning is geschikt voor 8 personen met 4 slaapkamers, waarvan...
Luxe familievilla op Villapark "Mooi Gaasterland" waar u kunt genieten van de rust en ruimte die de villa en de omgeving te bieden hebben. In de nabije omgeving is het IJsselm...
Deze prachtige familie villa is een toevluchtsoord voor liefhebbers van ruimte, privacy en luxe. De villa heeft een ruim privé terrein. U waant zich in een totaal andere werel...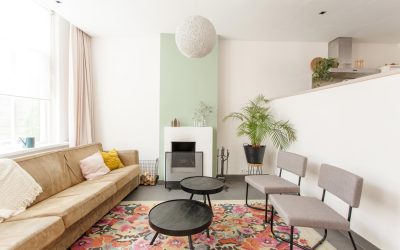 Ben je op zoek naar een leuke vakantie voor 8 personen? Ben je bijvoorbeeld met 2 gezinnen op zoek om lekker te genieten van alles wat Nederland te bieden heeft? Of heb je een grote familie en wil je lekker de Veluwe bezoeken? Bij Golden Stay ben je op de perfecte...
RECENTSTE "KENNIS MAKEN MET:"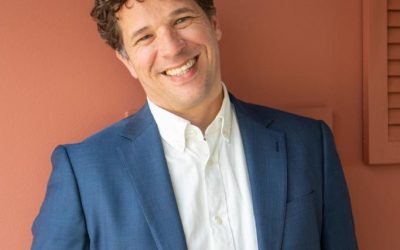 Peter de Zwart is een van de mede eigenaren van Golden Stay en is de man van Lynn! Van Beleggingsspecialist naar ondernemer Een vreemde eend in de bijt, zo voelde ik mij gedurende mijn gehele loopbaan als beleggingsspecialist. Tijdens een dag testen voor een baan bij...
Op zoek naar een droom vakantie?