The domaine Saint-Anges is set in an idyllic landscape of rolling hills, vast vineyards and picturesque villages. Offering an unparalleled combination of luxury, privacy and authenticity, this exclusive domain is the ideal destination for lovers of gastronomy, wine, culture and nature.
The domain consists of a beautifully restored 18th-century farmhouses and several outbuildings, which have been transformed into comfortable guesthouses. Each room and suite is tastefully decorated and offers a harmonious blend of traditional charm and modern amenities.
For wine lovers, there is an unparalleled selection of wines from Burgundy and the surrounding area. You can visit nearby wineries and tastings, where you can discover and taste the best wines of the region.
Whether you are looking for a romantic vacation, a relaxing weekend getaway, or an active vacation full of culinary and cultural highlights, the domaine Saint-Anges offers everything you need for an unforgettable stay in Burgundy. At Golden Stay, we are ready to make your dream vacation a reality.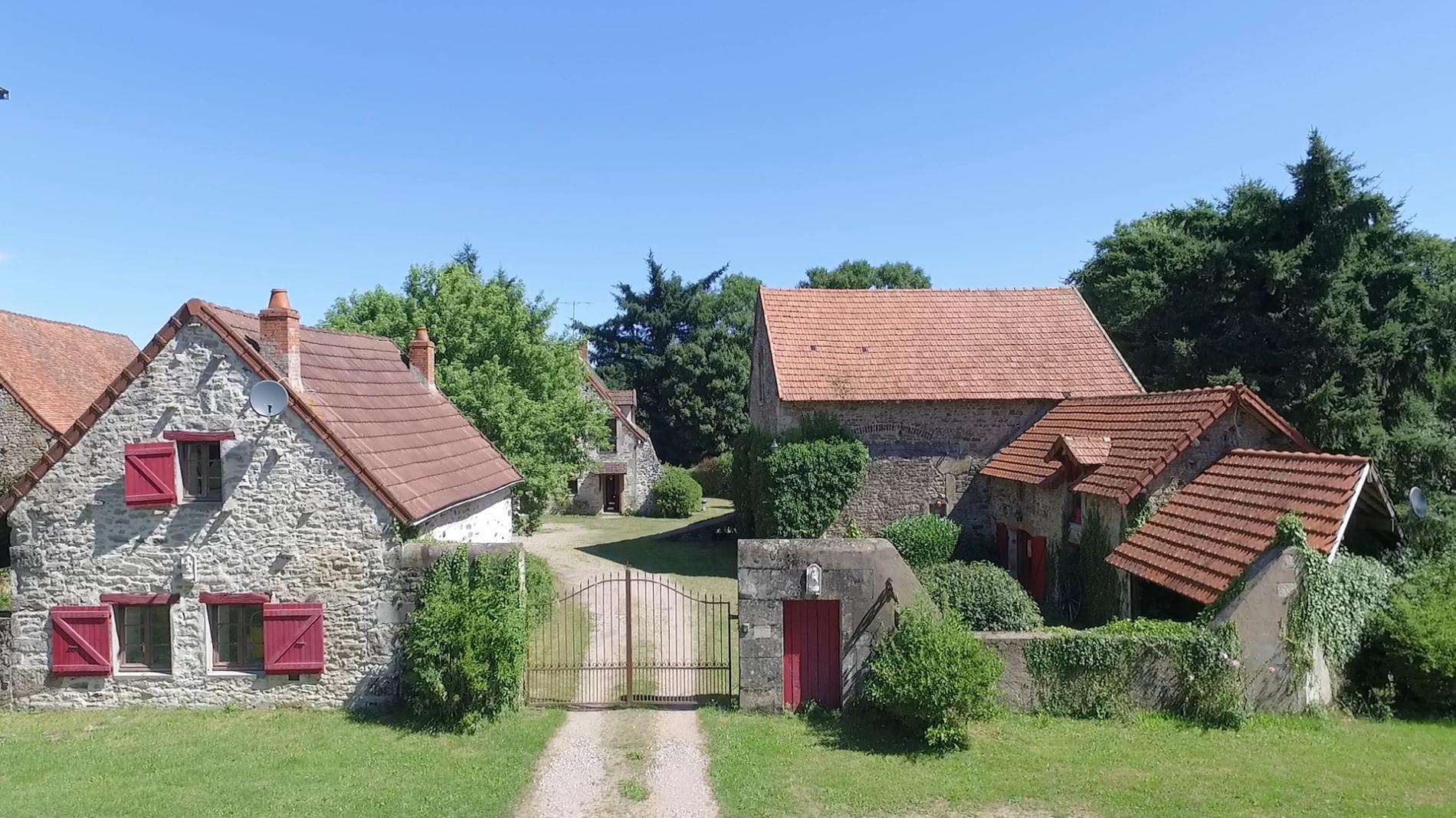 Did you know you can book the entire domain?
If you are vacationing with a large group, you can book the entire property – all 5 beautiful houses! Ideal for a vacation with groups with several families or families.
Curious about the wonderful individual Golden Stays at this property? Check them all out via this link: